General Boarding Information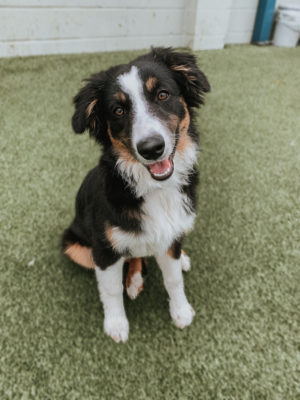 A deposit or pre-payment is required to reserve rooms for overnight boarding stays.

Any remaining charges are to be made in full at pickup.

Please note: We reluctantly started the deposit / pre-payment policy in order to ensure the best service for all of our customers. This policy has helped us to virtually eliminate "wait lists", where people needing a reservation had to wait until someone who was not serious about their reservation cancelled their stay. Now, if someone commits to a room, they are responsible for it.

Wait List – We have rarely needed to use a Wait List since we began a deposit policy. In the event that a room is not available when you contact us, we will put you on a wait list and contact you as soon we have an opening.

Walkers cannot guarantee that space will be available if a stay is extended after reservations are made. If additional days need to be added after a stay has begun and space is available, full payment for the entire stay will be required at that time.

Boarding charges are on a per day basis, NOT 24-hour period. Checkout is by 10 AM Mon—Sat, otherwise you are charged for that day. Sunday is always charged as a full day.

Please inform us of any changes to your reservation dates—failure to inform us of a change in arrival date may result in your reservation being cancelled.
Medical Boarding Information
All pets must be current with all required vaccinations and exams.

For dogs, we require proof of rabies, distemper (DHLPP) and bordetella. Bordetella is required every six months. The Canine Influenza vaccine is STRONGLY recommended, and will be required in the future. (Tags are not proof). Proof that the most recent fecal test was negative within the last year. (We don't want any of our guests picking up anything bad)

For cats, we require proof of rabies and feline distemper (FVRCP). A negative fecal analysis within the past year is required for both dogs and cats.

A $25/day isolation fee, in addition to regular boarding/daycare fees, will be charged for all pets requiring isolation or special handling (i.e. females in heat, etc.)

PLEASE NOTE: Any pets not current on rabies or distemper vaccines will be refused entry. We strongly suggest forwarding the records to us in advance. – We don't want to turn anyone away at the door because of this.

You or your vet may FAX the records to our attention or you can drop off hard copies in advance of your stay. We will attempt to call you to confirm that we received the records and let you know if anything else is needed. If you do not hear from us in a timely manner, please call us to ensure we received them. Records can be sent via email but may take a longer response time. Our Fax number is (724) 327-0582. Our email is info@walkerspethotail.com

All vet records must be received by Walkers prior to pet being admitted.

Any pet arriving with fleas and/or ticks will be isolated, given a medicated bath and treated with a topical flea and/or tick product at your expense.

All clients are required to leave an emergency contact number.

Any medical condition that might develop during your pet's stay will be attended to by our medical staff or your own vet, after we contact you. If we are unable to reach you, consent to treatment is implied at your expense.

YOU are responsible for getting medical records to us. Please send us your vet records and reserve early – especially for the holidays and the summer. We do not want to turn you away or charge you an isolation fee because you are missing vet records. Again, deposits will not be returned if vet records do not meet our requirements (above).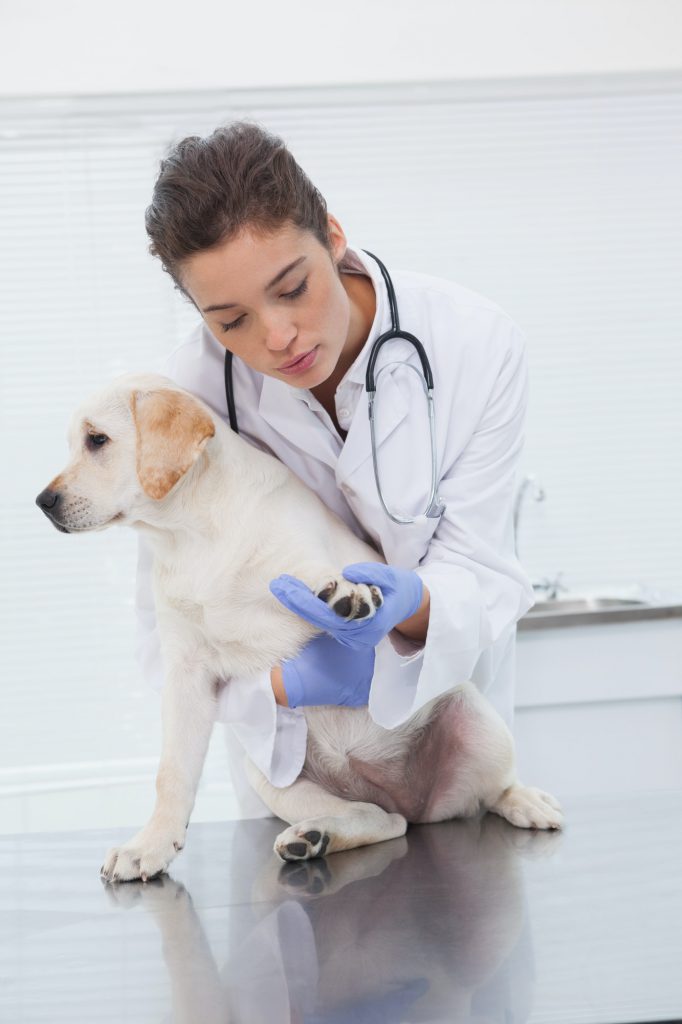 The safety, health and well-being of our guests and staff are our main priority.
We reserve the right to refuse entry to any pet we feel may jeopardize others.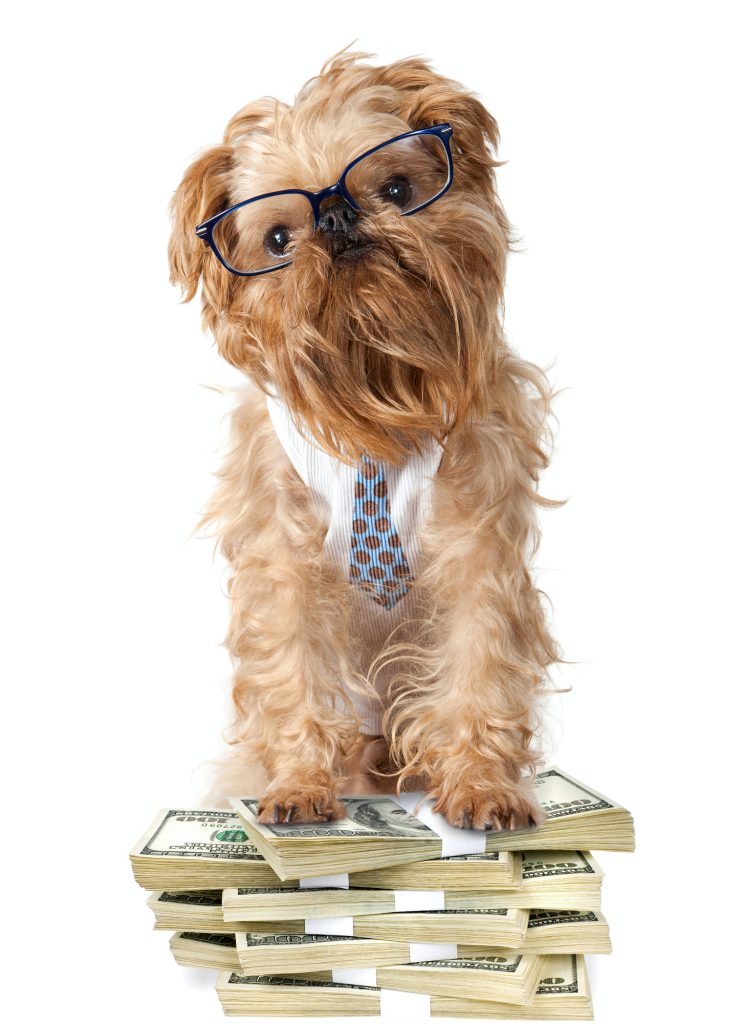 Full payment is required at checkout. We accept cash, personal checks (with proper I.D.) and all major credit cards.

A $25 fee will be assessed to all accounts for returned checks.

Deposit Policy For Boarding: A Pre-Payment of $150 per pet, or the entire amount of the stay (whichever is less), is required when making a reservation in order to guarantee a room for your pet. This pre-payment is refundable if changes are made prior to 2-weeks before the starting date of the stay. If changes are made within this 2-week period, a credit for that amount will be applied to your account, and can be used for any product or service at Walkers for a full year from the cancellation date. The account credit is non-refundable. If a reservation is cancelled less than 24 hours in advance, the deposit is forfeited.

Deposit Policy For Veterinary Services: A $54 deposit is required for exams and a $100 deposit is required for surgeries. If an appointment/surgery is cancelled more than 24 hours in advance, the deposit can be refunded or applied to a future vet visit. If an appointment or surgery is cancelled less than 24 hours in advance, the deposit is forfeited.

Deposit Policy For Grooming Appointments: A $30 deposit is required. If an appointment is cancelled more than 24 hours in advance, the deposit can be refunded or applied to a future grooming appointment. If an appointment is cancelled less than 24 hours in advance, the deposit is forfeited.
Policies may be changed without notice with the most recent policies (found on our website) taking precedence.