Who Is In The Walkers Family?
We all are! Everyone who has ever taken a pet for a walk is a walker.
Here at Walkers, ALL pet lovers are part of our family.
Quality Services Available at Walkers Pet HoTail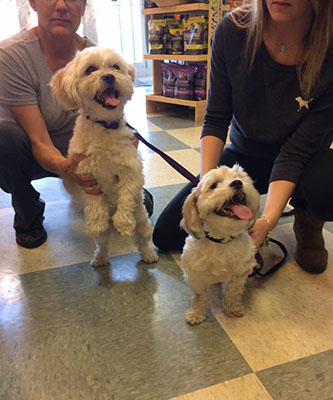 All pets are housed in a climate controlled indoor environment. All pet suites are sanitized daily and the air in the entire facility is exchanged regularly, bringing in fresh clean air and exhausting used air.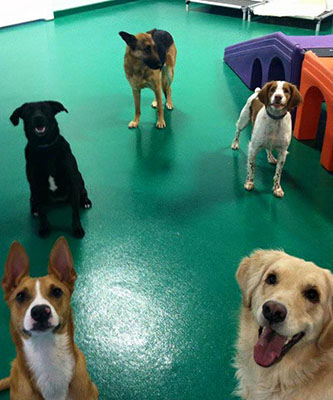 Instead of being home alone while you are at work, Doggie Daycare gives your pet the Companionship, Enrichment and Exercise it needs to help them stay happy and well adjusted.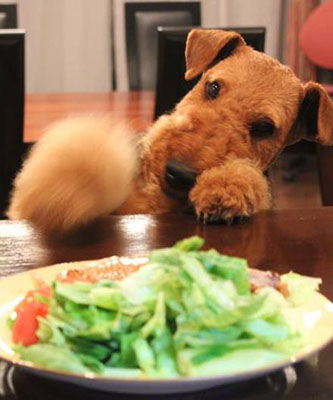 At Walkers, we know obedience training is a key part in maintaining a happy, balanced relationship with your dog. Training Classes provide you with the structure and the know-how to succeed with training your dog.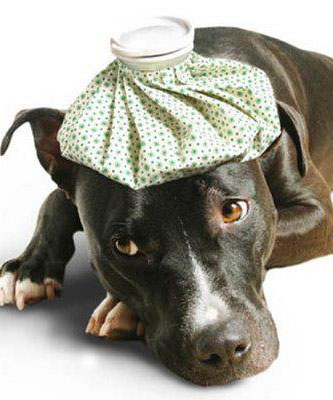 Our vet is available by appointment for Routine Exams, Wellness Visits, Vaccinations, Diagnostic Testing, Parasite Prevention & Treatment and Outpatient Veterinary Services.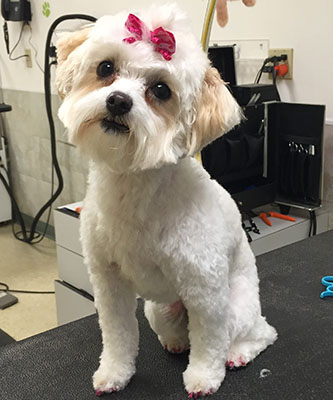 Available for dogs and cats by appointment. You can schedule a groom to be dropped off and picked up when they are finished, or while your pet is in daycare or being boarded.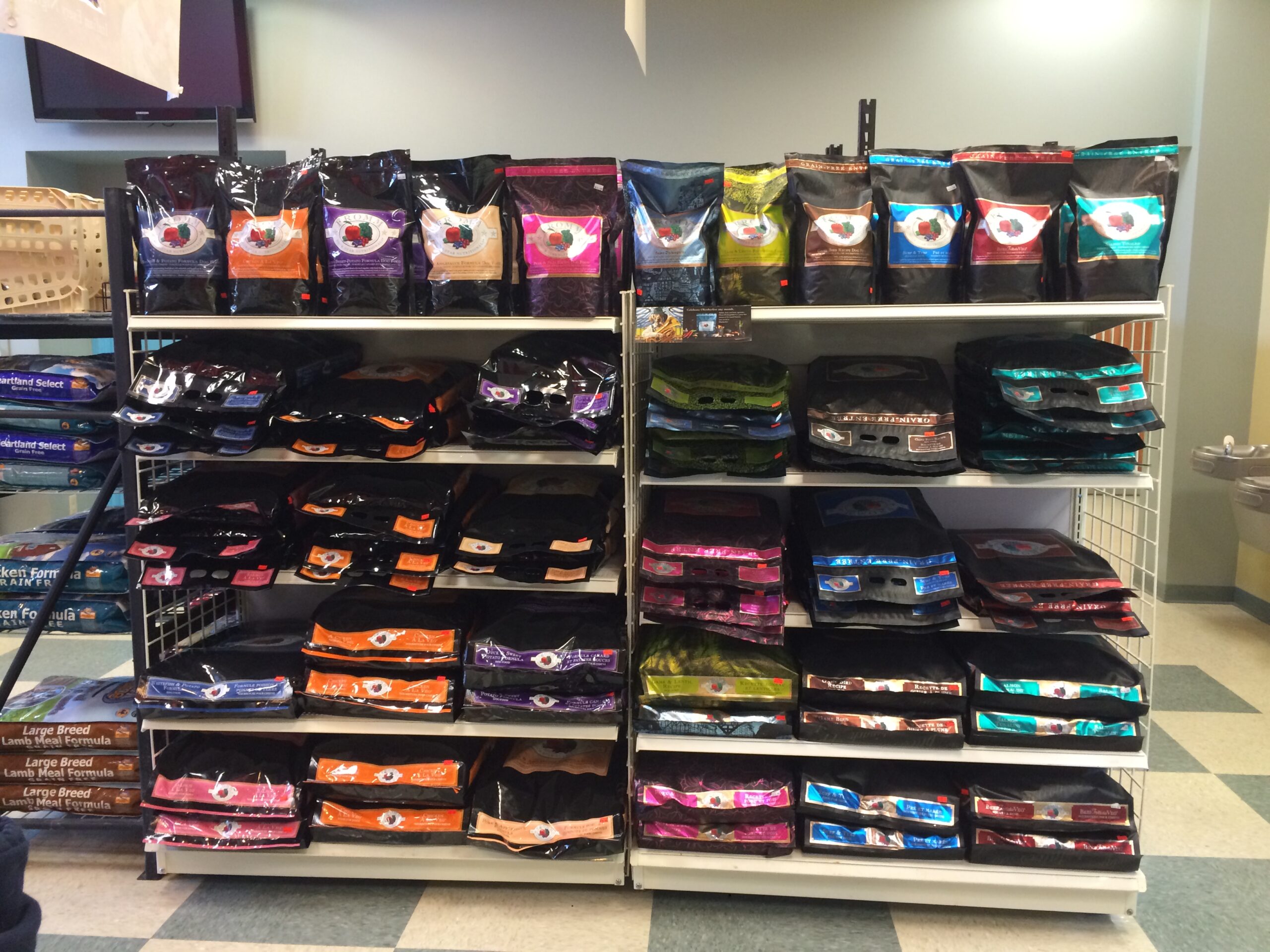 Walkers carries high quality pet supplies for dogs & cats and prices them at or below the big box stores.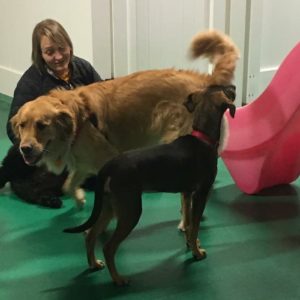 Years Of Experience (in Dog Years)

You are welcome to tour our facility at any time during regular Business Hours.
*Don't worry.  These are only our front desk hours.  We are still here to take care of your pets!